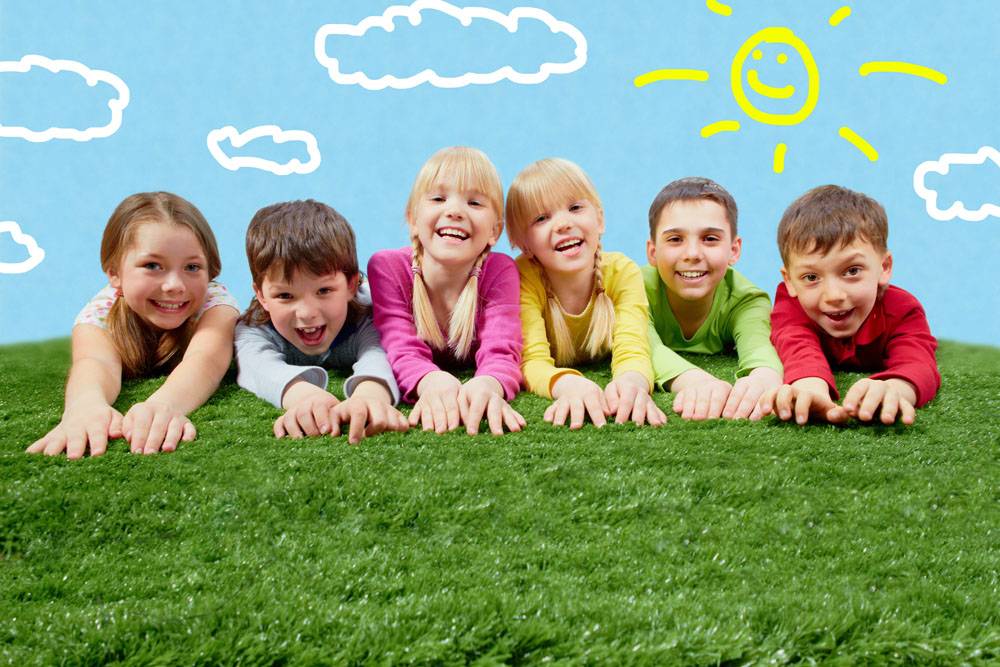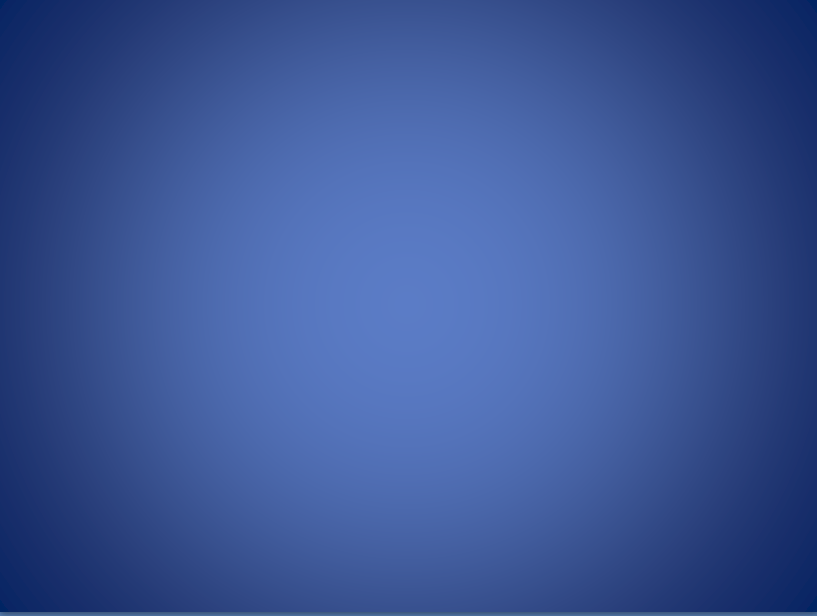 Learning English online is Fun!

Who We Are
Fun Learning English is an online English education platform. Fun Learning English provides an international learning experience to people all over the world – all from the comfort of their homes. Our sophisticated virtual classroom streams passionate, qualified teachers into homes, linking the world through education.

What We Believe
We believe that there is a better, more effective way to teach a foreign language: through interesting and creative way.

What We Do
We provide 1-on-1 online full immersion language and content classes based on the US
Common Core State Standards.

Device
Desktop, Laptop, MAC, Surface,Phone,Pad

Camera
HD External camera or HD integrated camera (Most laptops have it)

Headset
Use a headset with a microphone, stable output and input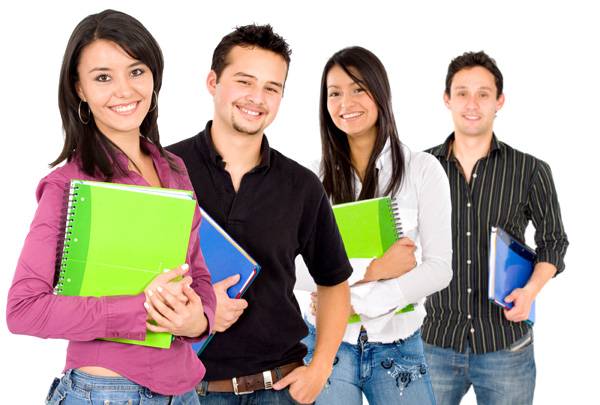 Welcome to Fun Learning English

Learn English with Fun Learning English and you will be learning with the world 's English experts.
You can study anywhere in the world by your internet!
​we focus on student-centered approach that will make sure we reach every student's goal!

We teach children and adults. You can learn English by taking lessons online in our English language schools at home.


Explore our unrivaled range of courses to meet your exact learning needs.
English for kids and teenagers
Give your child the best start in life with our popular courses and online support for kids and teenagers. They are specially designed to be fun, interactive and very effective.
English for adults
Maximise your opportunities with our English and IELTS courses. We are uniquely
positioned to help you get the grade you need for your education journey.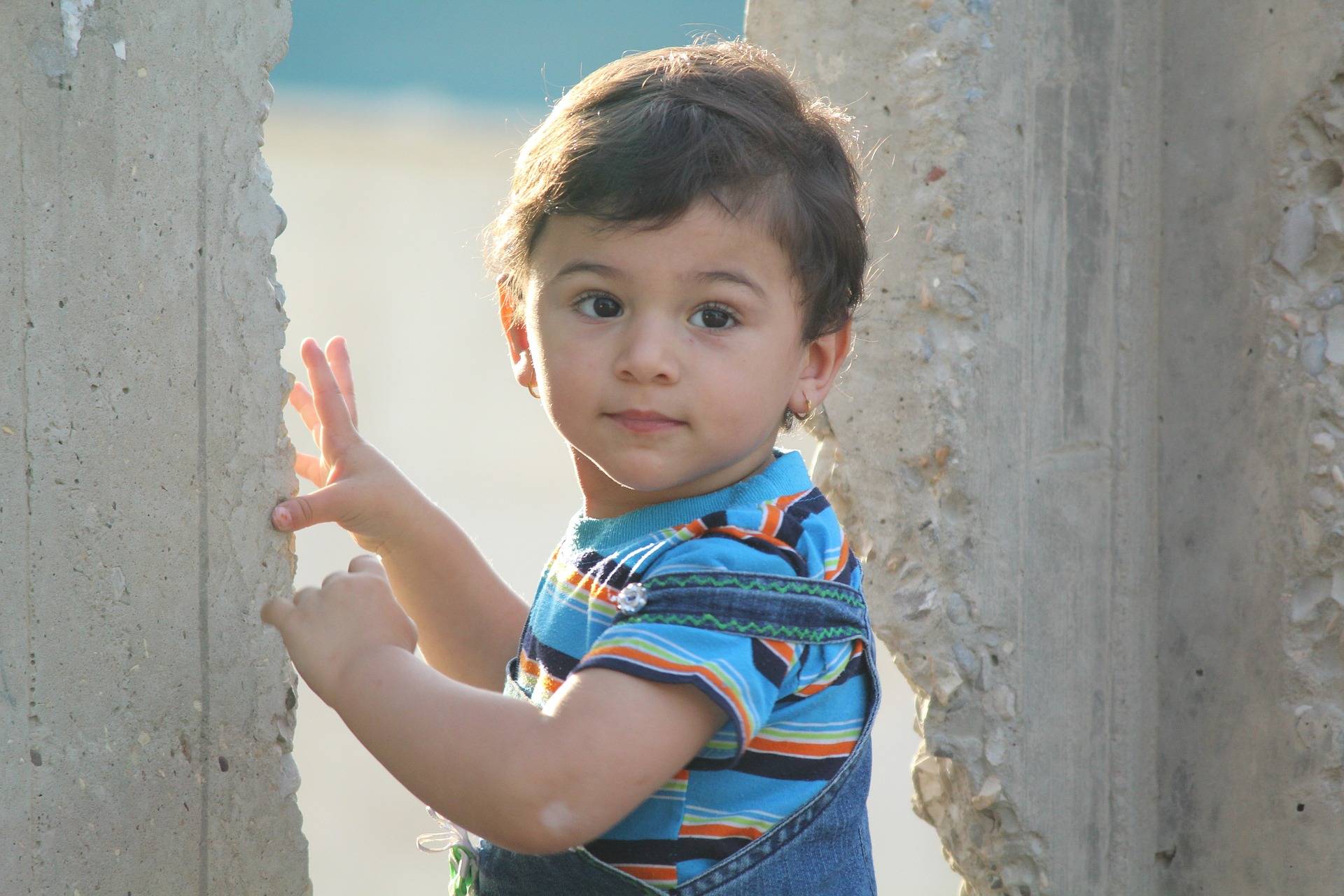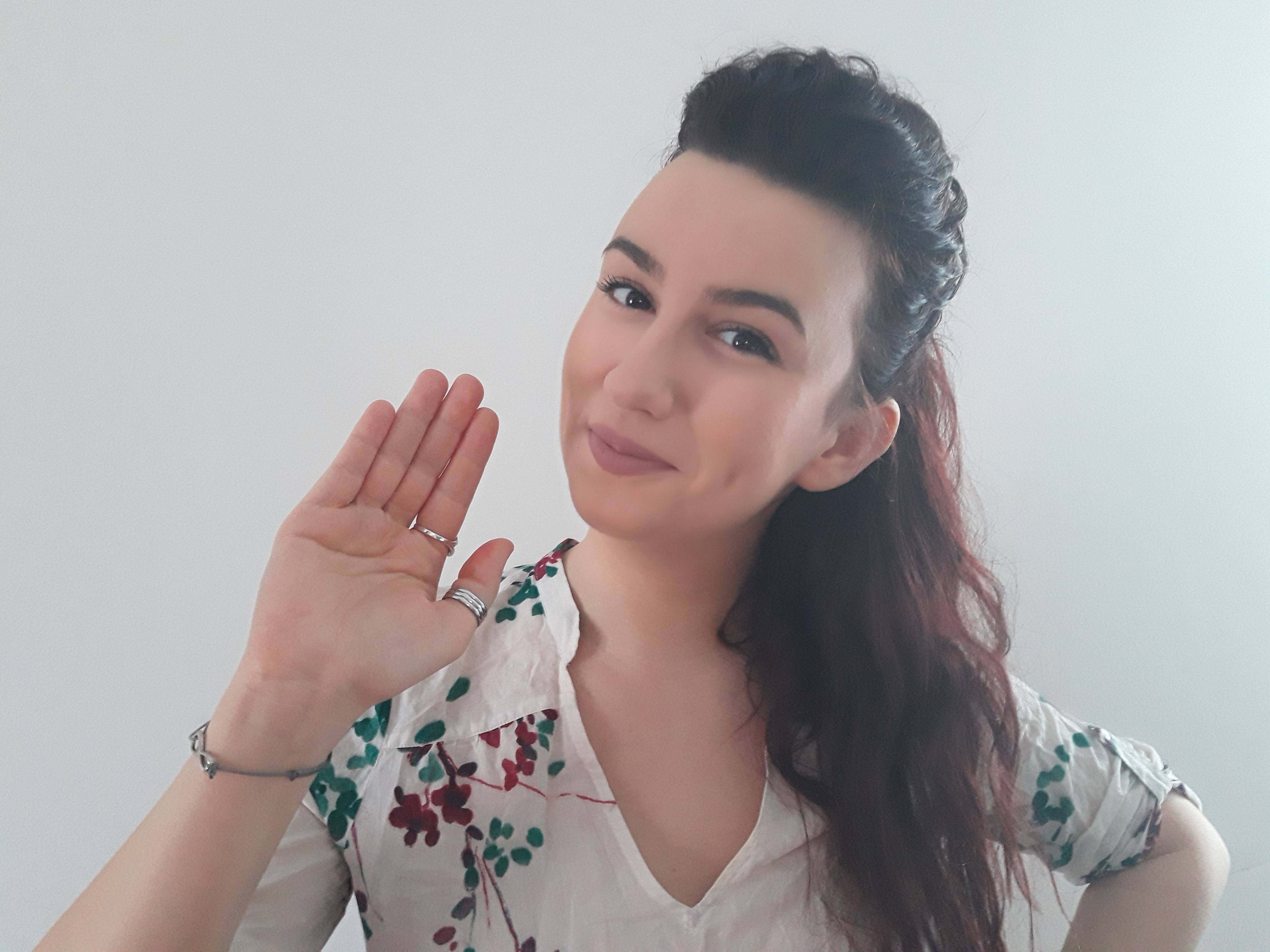 Four Reasons to Learn with FLE
Convenience and Flexibility
Study anywhere, anytime. All you need is a laptop or a smartphone and an internet connection.
Excellent Teachers
Our Teachers are proffesional, humorous and experienced.
Our teachers all have TESOL or TEFL certificate.
They can adjust teaching speed according to your unders- tanding .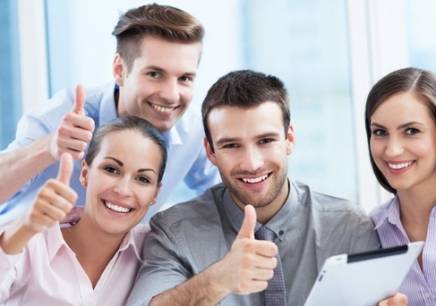 ​Family Program
One account for the whole family.
This account can be use by children and parents.
Lessons and Topics can be changed based on the person who will study.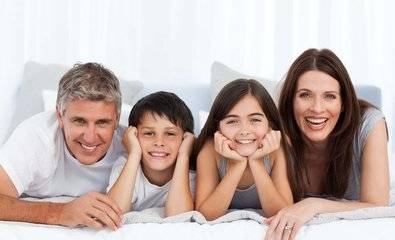 Personalized Class
As a student-centered program we personalized out the classes based on the abilities and needs of the students.
Teach our students from all over the world not only the language, but also culture and traditions.