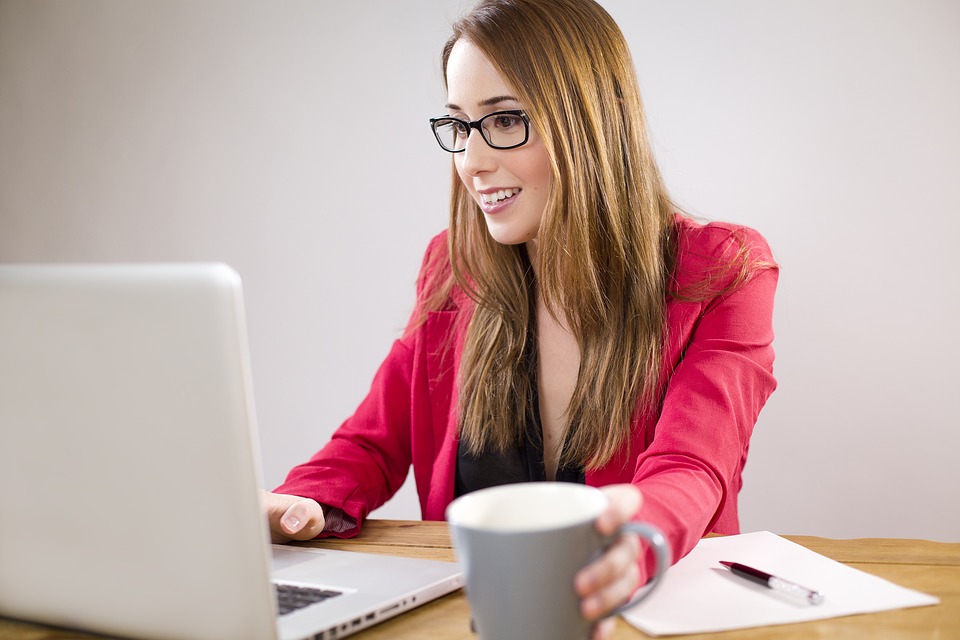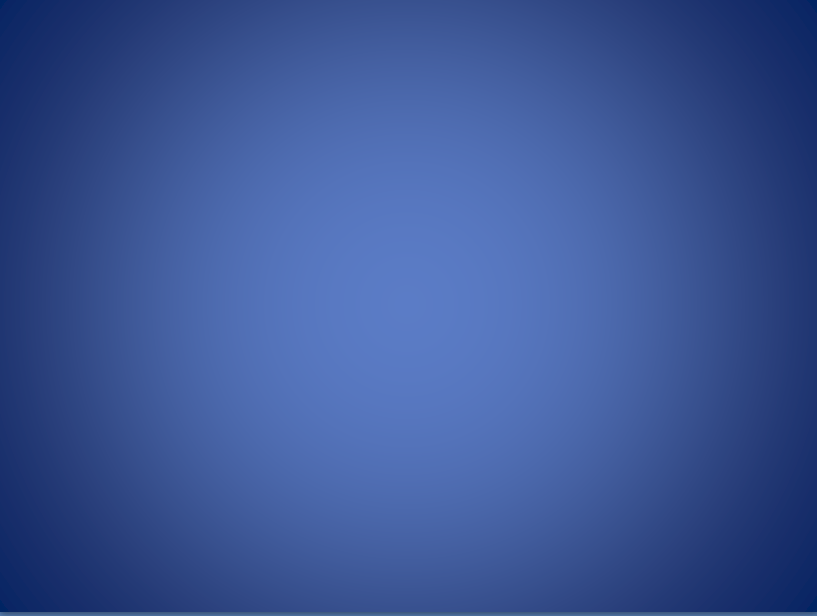 Part-time Teaching Full-time Fun!

Who We Are
Fun Learning English provides an international learning experience to Chinese people – all from the comfort of their homes. Our sophisticated virtual classroom streams passionate, qualified teachers into Chinese homes, linking the world through education.

What We Believe
We believe that there is a better, more effective way to teach a foreign language: through interesting and creative way.

What We Do
We provide 1-on-1 online full immersion language and content classes based on the US
Common Core State Standards.
Convenience and Flexibility
FLE does not require specific time commitment from
the teachers! It is totally flexible in your spare time!
The peak time is 6pm-11pm on weekdays and 8am-
11pm at weekends of China time.
Feel Supported
Teachers feel supported before, during and after class.
At FLE, we provide lesson plans, a real-time technique
support team and a large operations team to meet our
teachers' needs.

Made by Educators
FLE's team truly cares about student learning
because we are educators at the core. Join a
dedicated and passionate education community.

Be the Bridge Between Two Cultures Without Leaving Home
Teach our Chinese students not only the language, but also American culture and traditions. In return, learn
about the Chinese.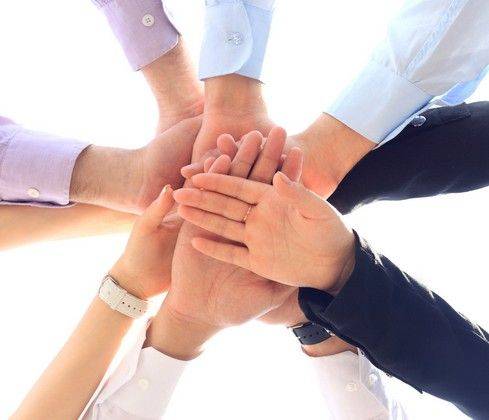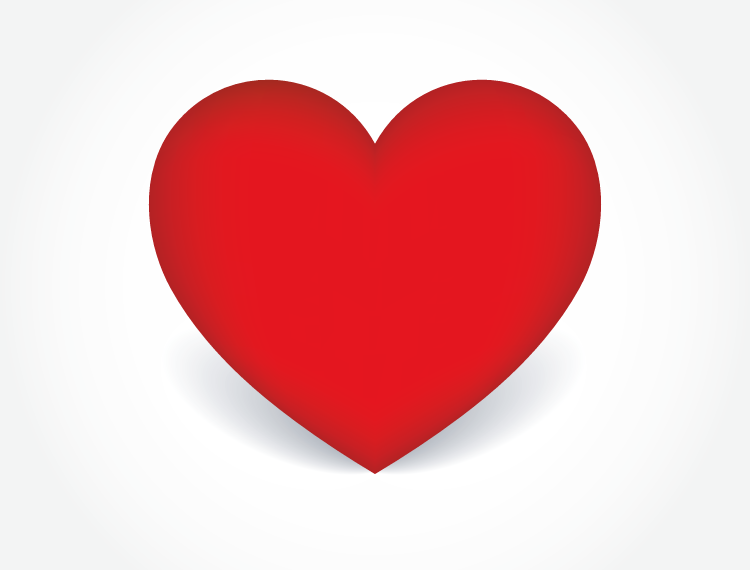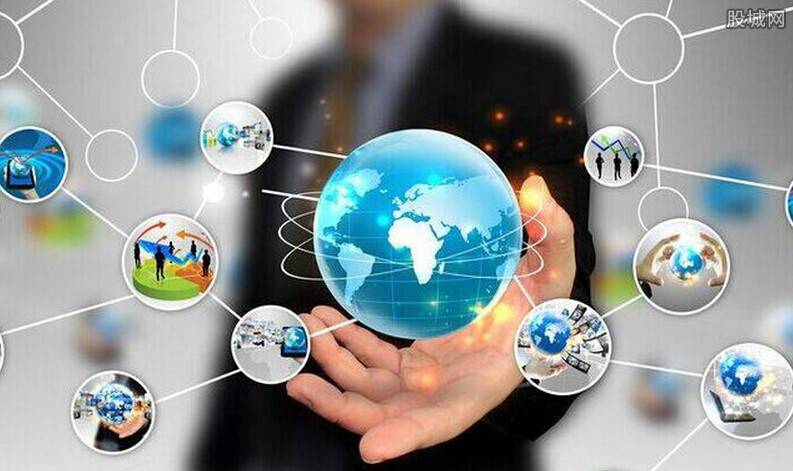 Device
Desktop, Laptop, MAC, Surface,Phone

Camera
HD External camera or HD integrated camera (Most laptops have it)

Headset
Use a headset with a microphone, stable output and input




Minimum System Requirements
Operating System
Windows xp, Windows7, Windows8,Windows10,MAC OS 10.8x
CPU
Intel Core i3 above CPU
Network
Wired DSL Internet Connection - at least 20 Mbps



Four Reasons to Work with FLE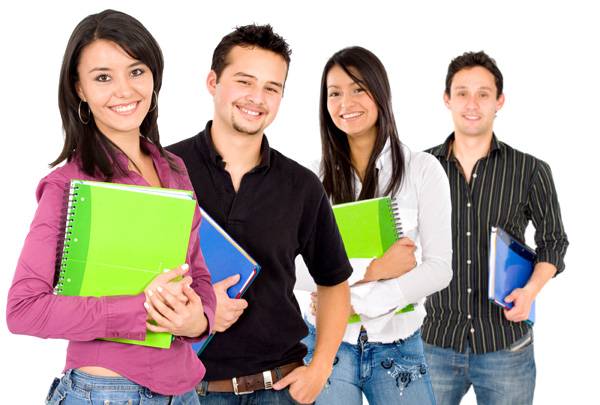 Opportunity
Fun Learning English is an online English education platform.
We provide opportunities for English speaking teachers
from all over the world to teach English at home in your spare time.With its innovative opinion FLE has become
one of the fastest growing English teaching platforms
on the market.